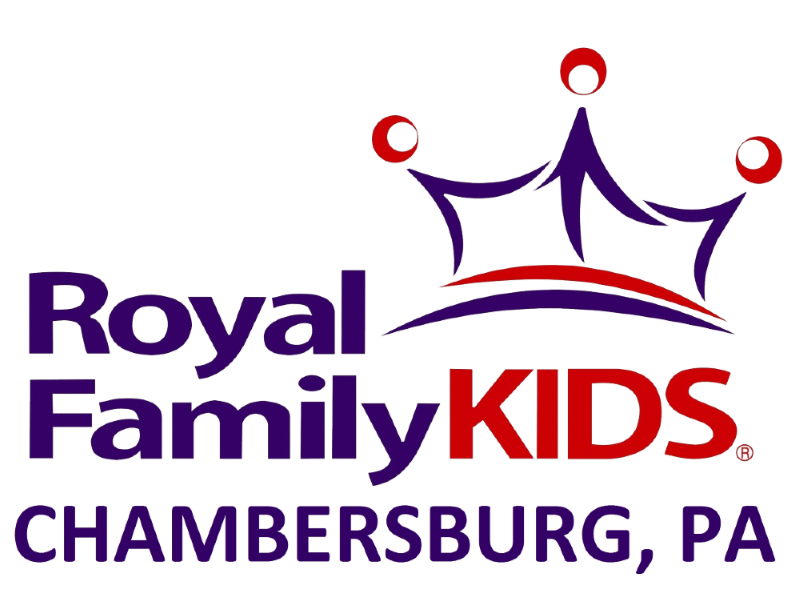 Royal Family KIDS Chapter #319 has shared the love of Jesus with children from our local foster care system since 2015.
The children, ages 6-12, hear Bible Stories, worship through song, experience fishing and boating, and enjoy a week in the outdoors.
Our all-volunteer staff is able to show campers a week of fun in a safe environment where they can just be a kid. The need is GREAT and Salem United Brethren Church in Chambersburg, Pennsylvania has been sponsoring RFK Chapter #319. The all-volunteer staff eagerly serve in many capacities to make this camp a reality in the lives of kids who have been abandoned, abused and neglected.
Royal Family KIDS, Inc., is a 501(c)(3) tax-exempt public charity. Donations and gifts are tax-deductible, as allowed by law.
Annually, 3.6 million cases of child abuse, neglect or abandonment are reported in America.
This camp allows us to confront this abuse by loving kids and being the hands and feet of Jesus. Although camp is free to the children who participate, time is spent by our volunteers during the year raising funds in many different capacities to make camp a reality.
We would be glad to have you join us in creating a fun-filled week of memories for these KIDS!